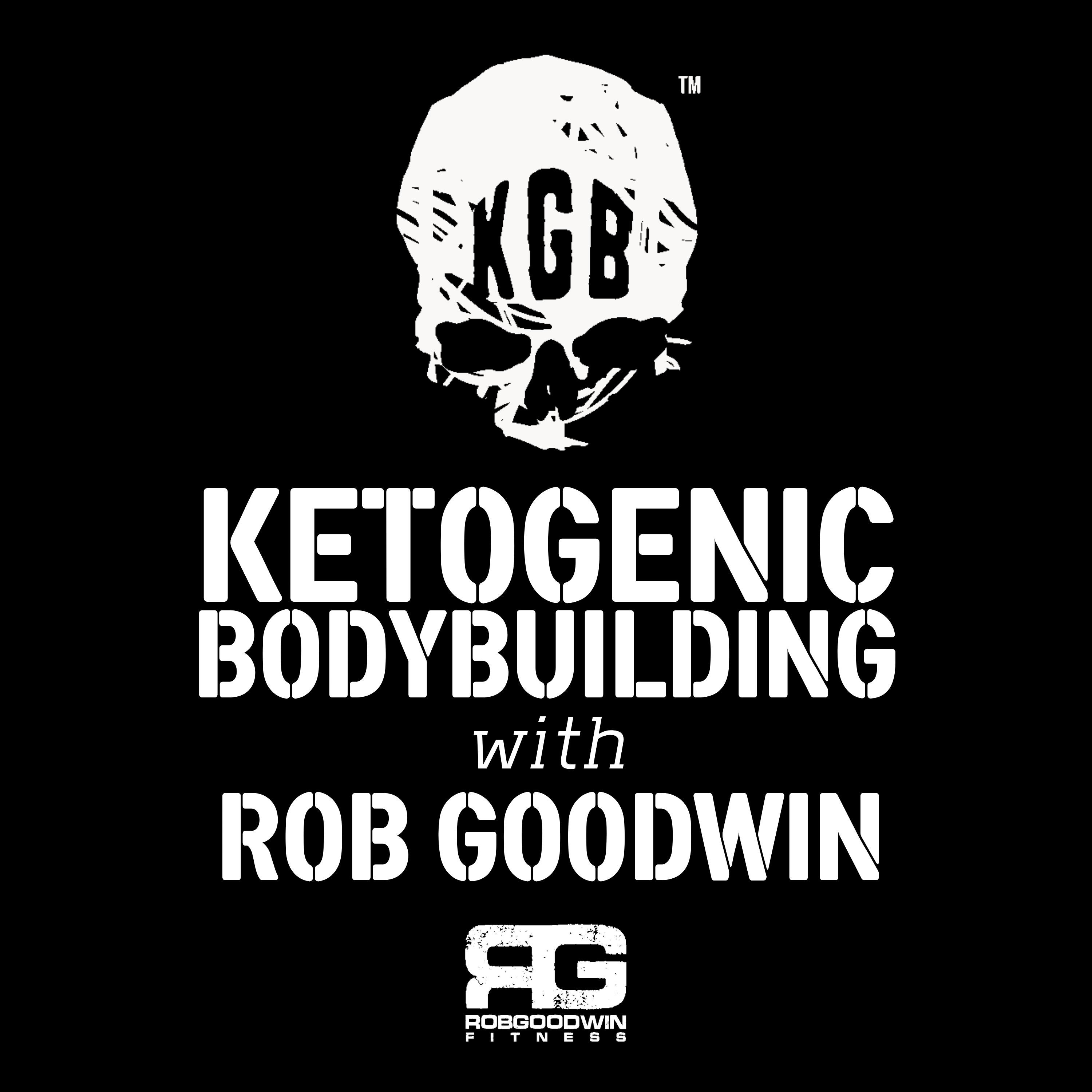 How I spent Memorial Day 2022, a quick glimpse into my new training protocol, and I answer over a dozen of your questions!! #dayone #ruck #ketogenicbodybuilding #murphchallenge
Please Support our sponsor Mancaped.com!
https://www.manscaped.com/
Use Code KGB20 at checkout to save 20% and get FREE SHIPPING!
Join "In the Trenches" and get every workout I do for just $7/month! Over 225 workouts and counting!
Info/ Join Here! https://www.robgoodwin.com/itt-faqs/
Proud to be Partnered with Animal Pak. www.animalpak.com Enter code 10RGF for 10% off your entire purchase.
Coach Rob Goodwin is an Official GASP Ambassador! http://www.GaspOfficial.com