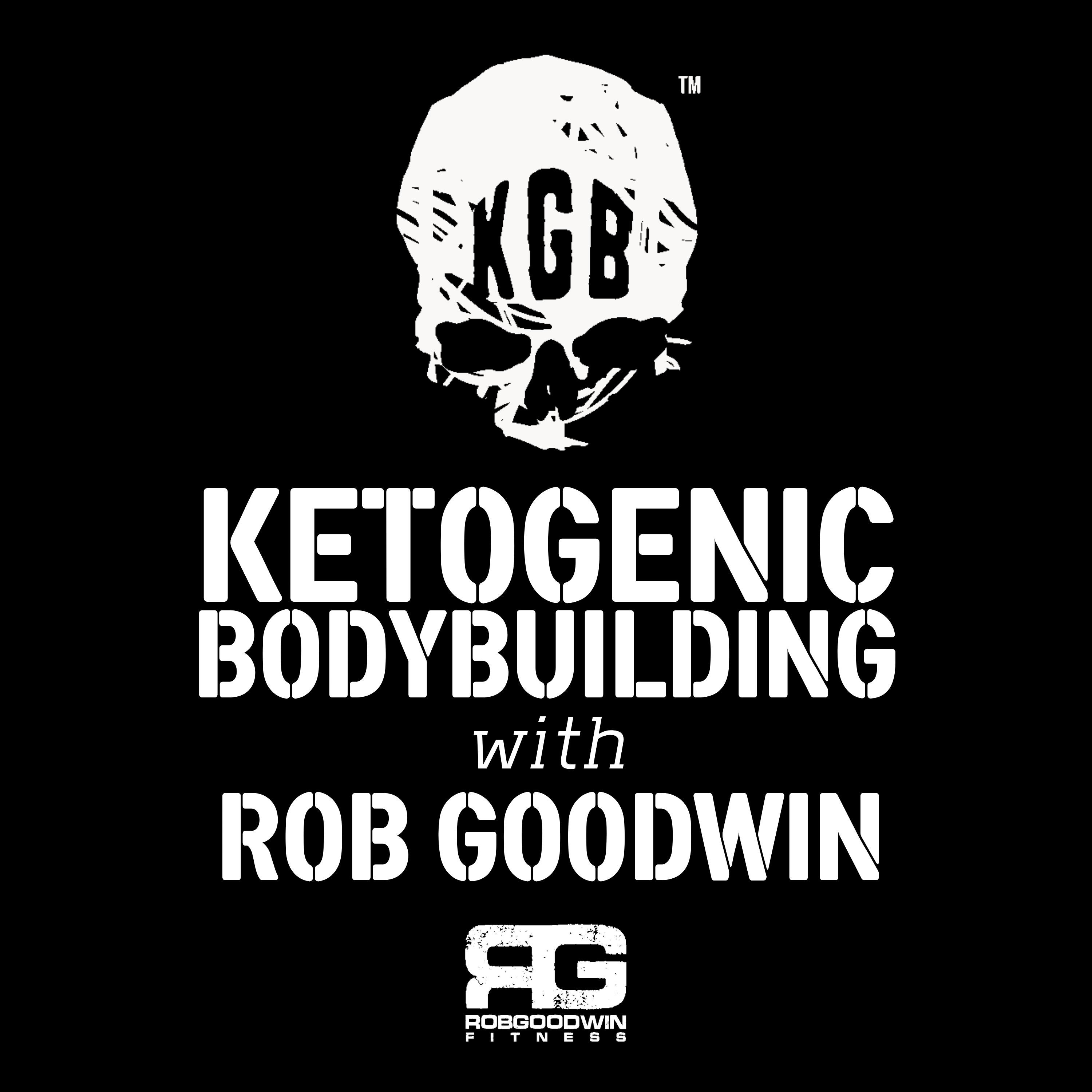 In this broadcast, Rob discusses the potential health ramifications of bodybuilding at all levels and the unrealistic and detrimental information being pushed by many Social Media Influencers.
My "In the Trenches" Membership https://www.robgoodwin.com/itt-faqs/
Please Support our sponsor Mancaped.com!
https://www.manscaped.com/
Use Code KGB20 at checkout to save 20% and get FREE SHIPPING!
Join "In the Trenches" and get every workout I do for just $7/month! Over 225 workouts and counting!
Info/ Join Here! https://www.robgoodwin.com/itt-faqs/