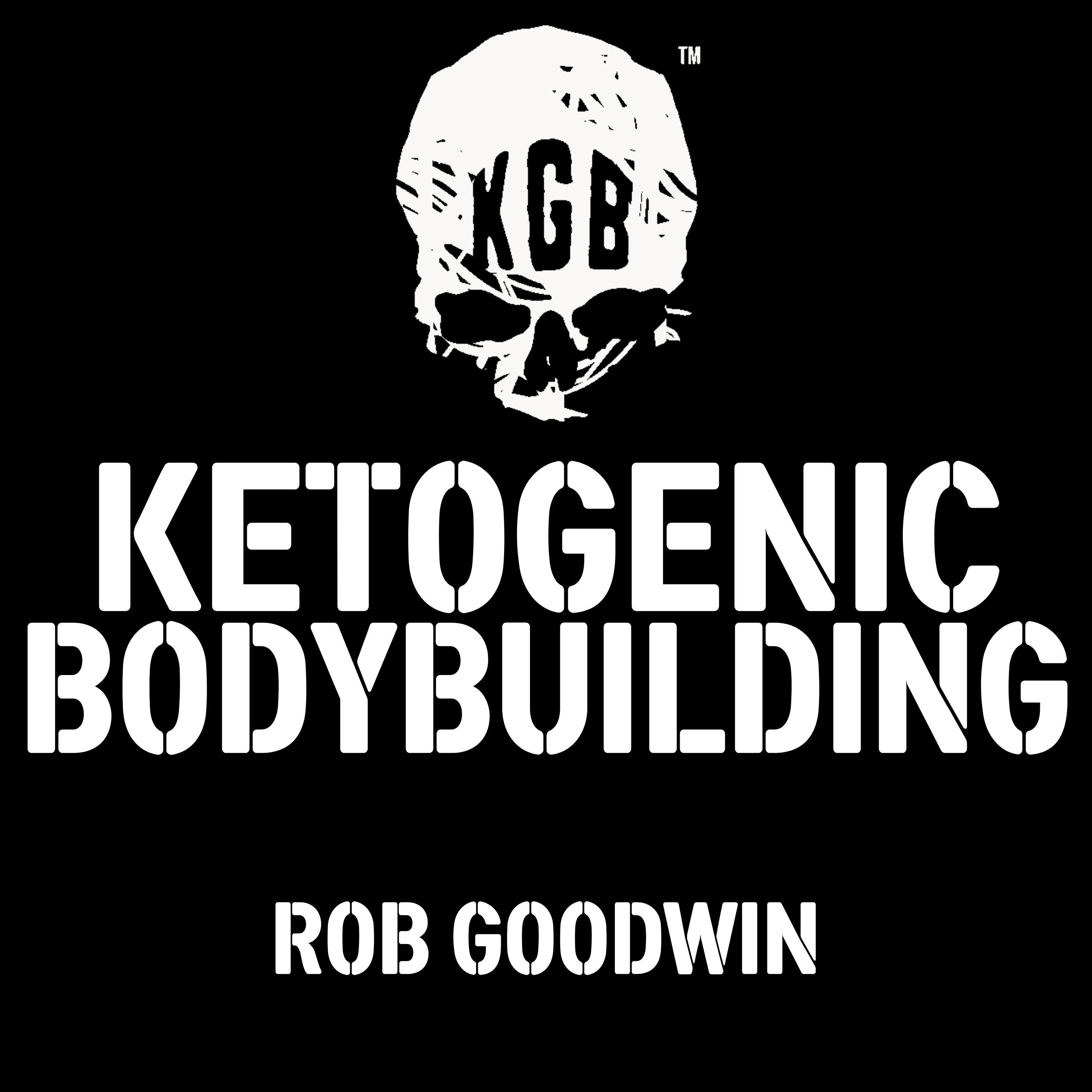 My guest on Episode 17 is Melvin Howell. We grew up in the sport together back in the hardcore 90's Bodybuilding era and we still help each other to this day nearly 30 years later!! We talked Bodybuilding, training, prep, my upcoming Nationals strategy, and as expected some "old-school" wisdom surfaced. We were also joined by regular co-host Ryan Gant. No scripts... we just turned on the mics and go! You're going to love this one! 
To follow me road to Nationals with Melvin and see everything happening behind the scenes follow my main Instagram account https://www.instagram.com/robgoodwinofficial/
For all my Coaching and Content Visit http://www.robgoodwin.com
A truly special treat for all my listeners, Check out this recipe for Keto Chocolate Chip Cookies from my friends at Keto Connect!! 
Coming out of contest prep I look forward to making these!! Chocolate Chip Cookies!!! I've tried their Lemon Bars and they are AMAZING!  I look forward to joining them on their Podcast soon!! https://www.ketoconnect.net/keto-chocolate-chip-cookies/